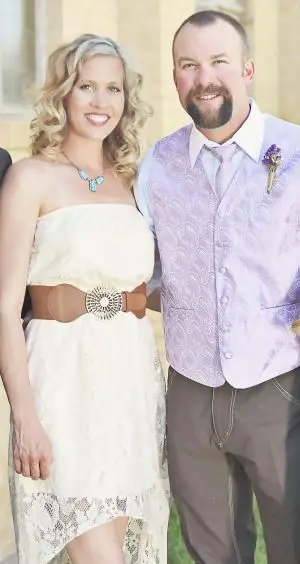 Dr. Eric Breitenbach
Dr. Eric Breitenbach earned a B.S. in Anatomy as well as a doctorate degree in Chiropractic from Parker University in Dallas, TX. With over 28 years of clinical experience, Dr. Eric has also been a treating doctor for The Flying Samaritans, an international group of humanitarian doctors, a team doctor for a high school football team, and a firefighter/EMT. Dr. Eric is a 2nd generation chiropractor, succeeding his father, who practiced for 45 years. Dr. Eric continues to teach/lecture to any group or learning institution regarding the connection between chiropractic, whole food nutrition, and total body wellness.
Dr. Eric practiced in southern California for 7 years, before moving back to Colorado. Dr. Eric, Jennifer, Christopher, David, Jasper, and Kylie (in utero) moved to Dolores in 2002. Dr. Eric opened his practice on Railroad Avenue in 2003, but quickly outgrew that space. He built a building just outside the Town of Dolores in 2006 and is currently practicing there.
Dr. Eric emphasizes chiropractic and clinical nutrition practices utilizing whole foods and herbs to maximize human physical, mental, and emotional well-being. Nothing brings him greater pleasure than seeing the innate potential released from a person who learns to live and eat in harmony with their own body.
If you have any questions about our Dolores chiropractor, or would like to learn more about chiropractic care at Breitenbach Chiropractic, please call us at 970-882-2275 today!